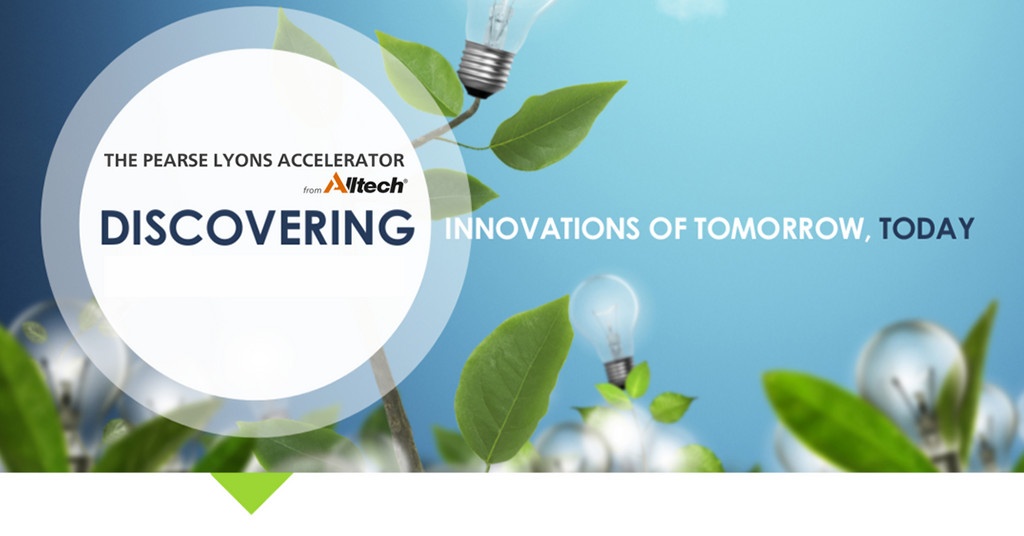 Discovering Innovations of Tomorrow, Today

We're looking for disruptive agri-tech startups with proven technology that is ready for market to take part in a mentorship program for agri-business innovators.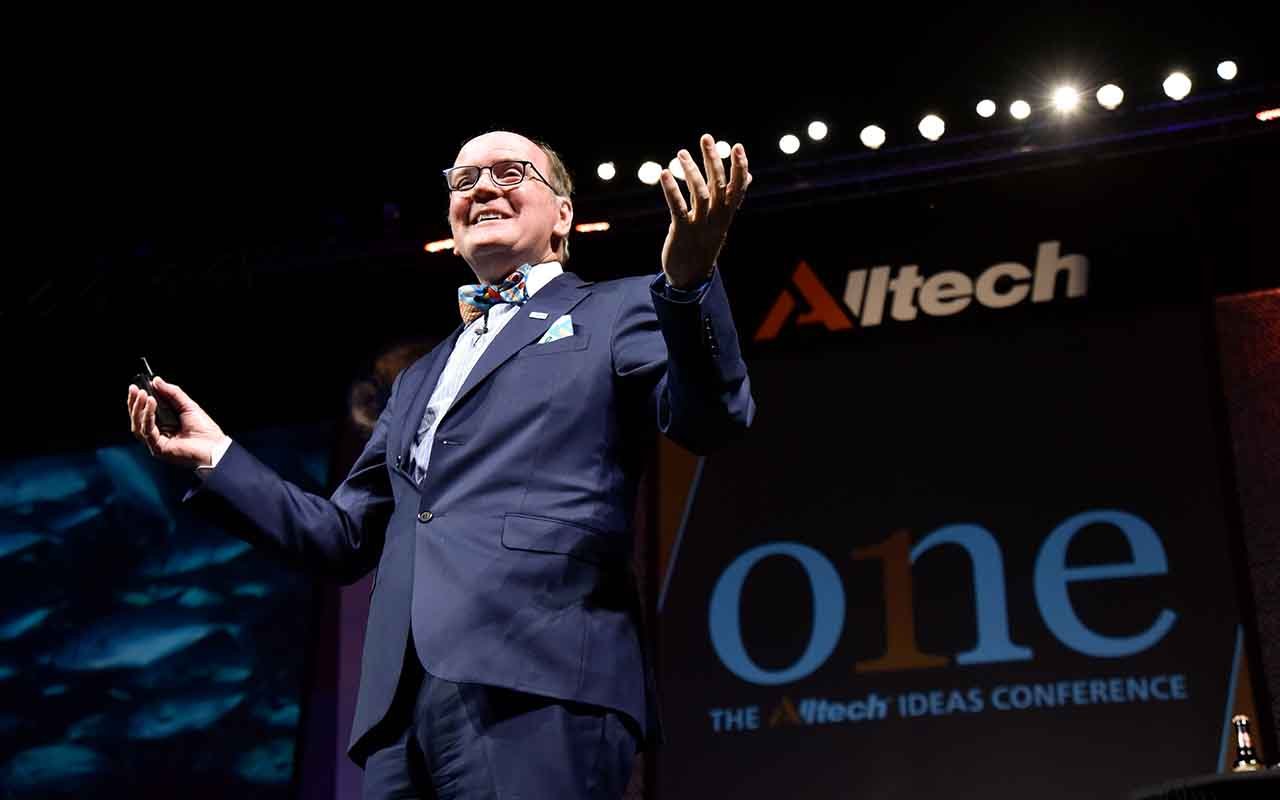 Leaders in Innovation
Founded in 1980 by Irish entrepreneur and scientist Dr. Pearse Lyons, Alltech improves the health and performance of people, animals and plants through nutrition and scientific innovation, particularly yeast-based technology, nutrigenomics and algae. With more than 30 years of research in animal nutrition and health, Alltech is passionate about supporting technology leaders in agricultural innovation.
Hosted in Partnership with Dogpatch Labs
Ten leading agri-tech startups from across the world will participate in a four-month programme offering work-space, mentoring and the opportunity to secure investment. The programme combines Alltech's leadership and expertise in agricultural and nutritional science with the tech ecosystem and startup network of Dogpatch Labs.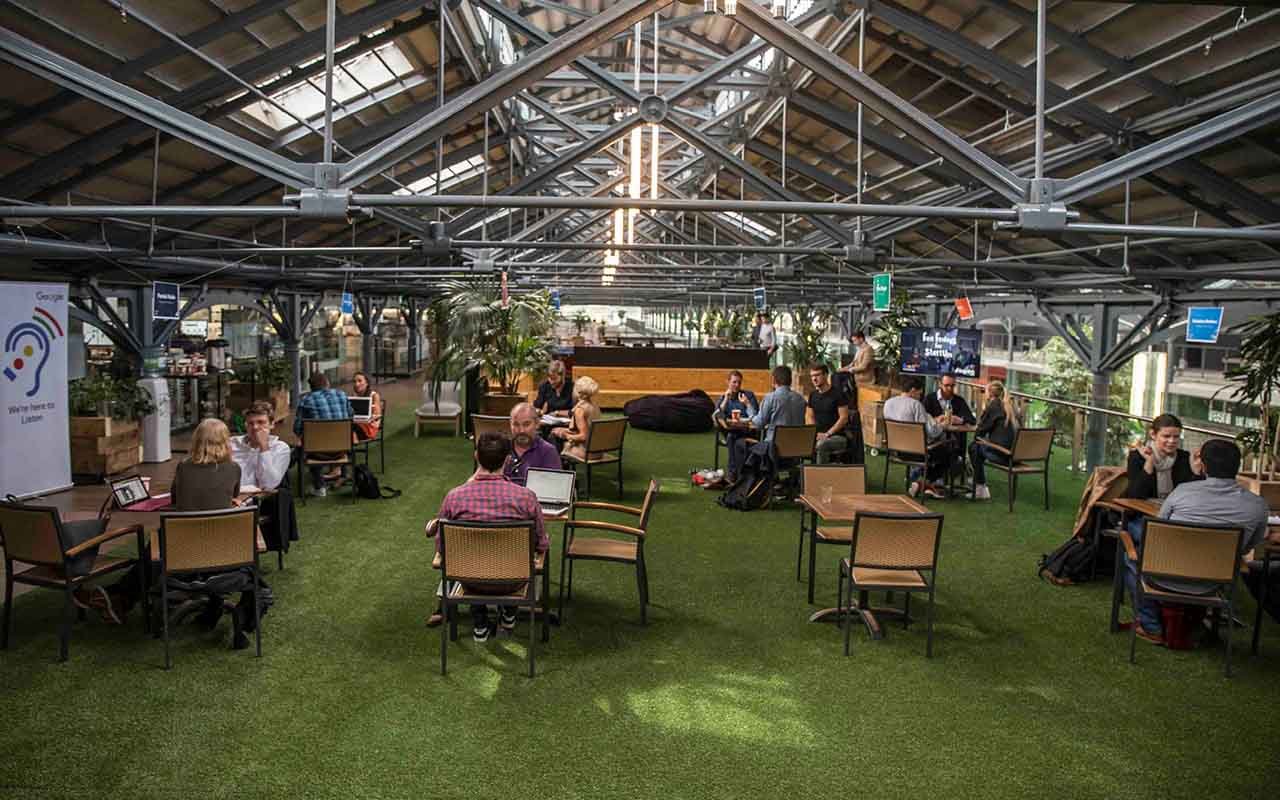 Why Should You Join?

The 10 successful applicants will work with Alltech and Dogpatch Labs to accelerate their business development through Alltech and its global network. Successful applicants will enjoy many benefits during the programme, including: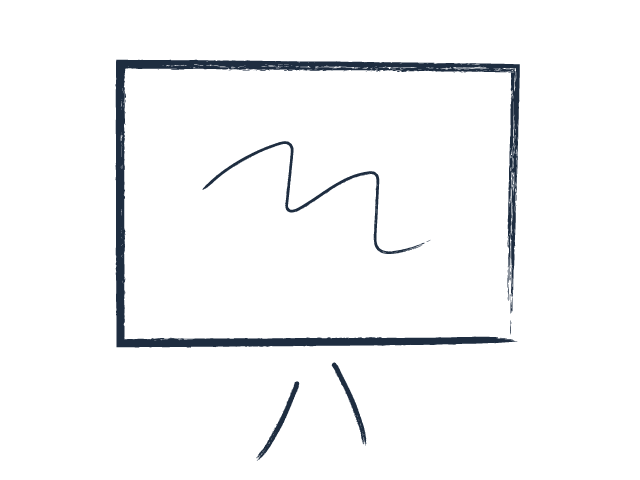 Expertise
Access to Dr. Pearse Lyons, president and founder of Alltech, and the senior management of Alltech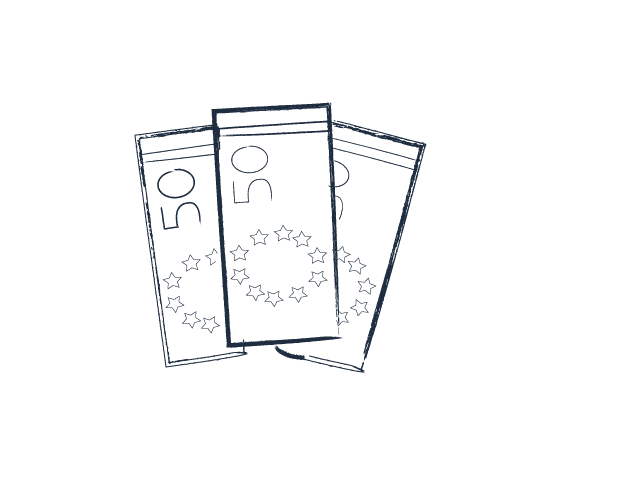 Funding
€15,000+ Stipend
€300,000+ in Perks
Investment fund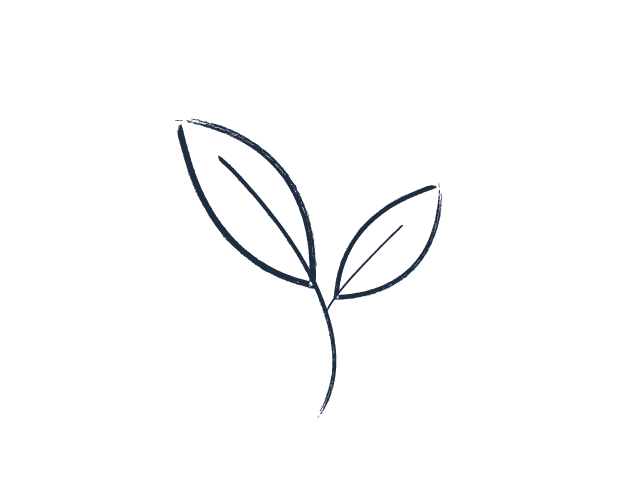 Networking
Meet startups, soloprenuers and investors in Ireland's tech communi
ty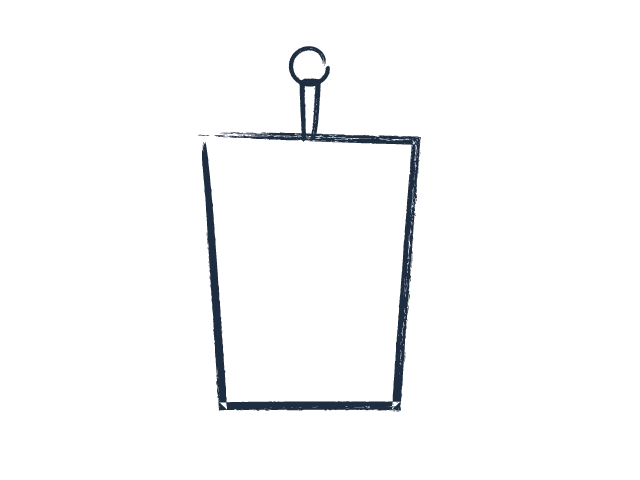 ONE: The Alltech Ideas Conference
Pitch to 3,000+ agri-tech leaders at one of the biggest agri-business conferences in the world

Membership
Desk space in Ireland's startup hub Dogpatch Labs, located in the Dublin Docklands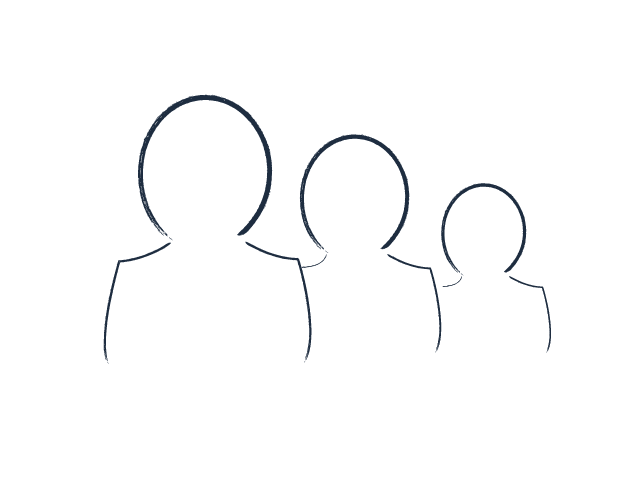 Mentorship
World-class mentorship from the Alltech and Dogpatch Labs network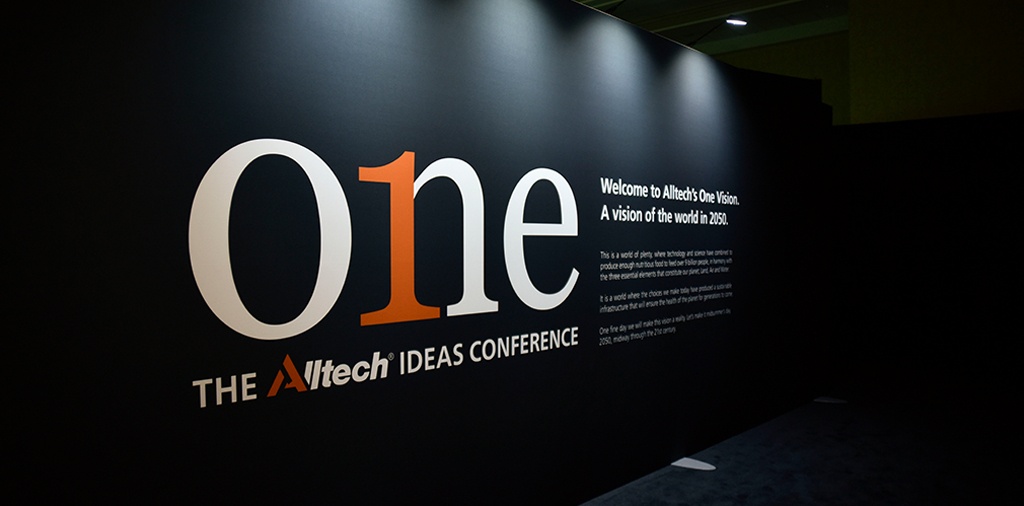 Access to Alltech's global network

Accelerate your go-to-market strategy with a global leader in agri-business that conducts business in 120+ countries worldwide


Alltech is one of the few truly global agricultural companies positioned to assist in opening doors and advising on routes to market and global market access in the more than 120 countries where it is present. Innovation and speed have always been at the core of its success and now startups will have the opportunity to scale rapidly, utilizing the expertise and mentorship from Alltech's founder, Dr. Pearse Lyons, and the company's senior management.

$10 Million
Economic
Impact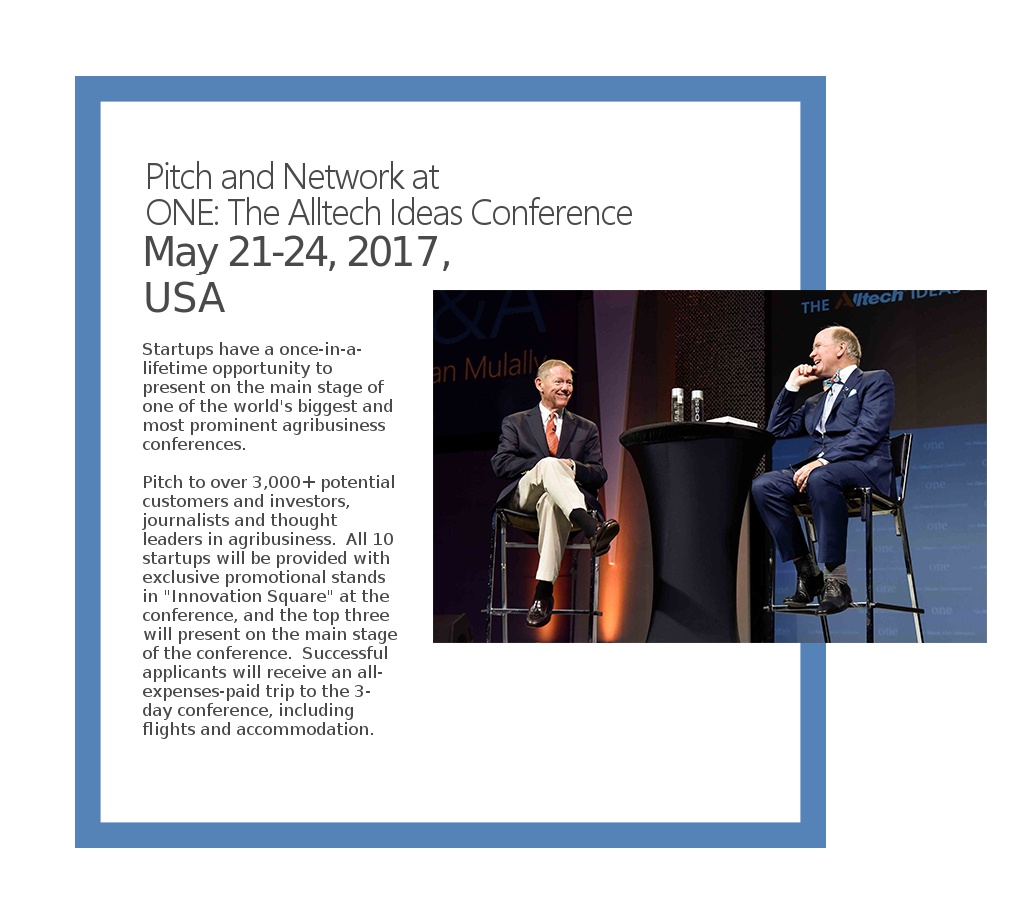 Perks

Successful applicants will also receive perks valued at over €300,000, including...


Mentoring

Our mentors are leaders in the agricultural, technology and business sectors. Many are featured below, and more will be announced soon. Given the wide range of startups participating in the programme, a bespoke approach with agreed upon goals and various "checkpoints" in mentorship is appropriate for this accelerator.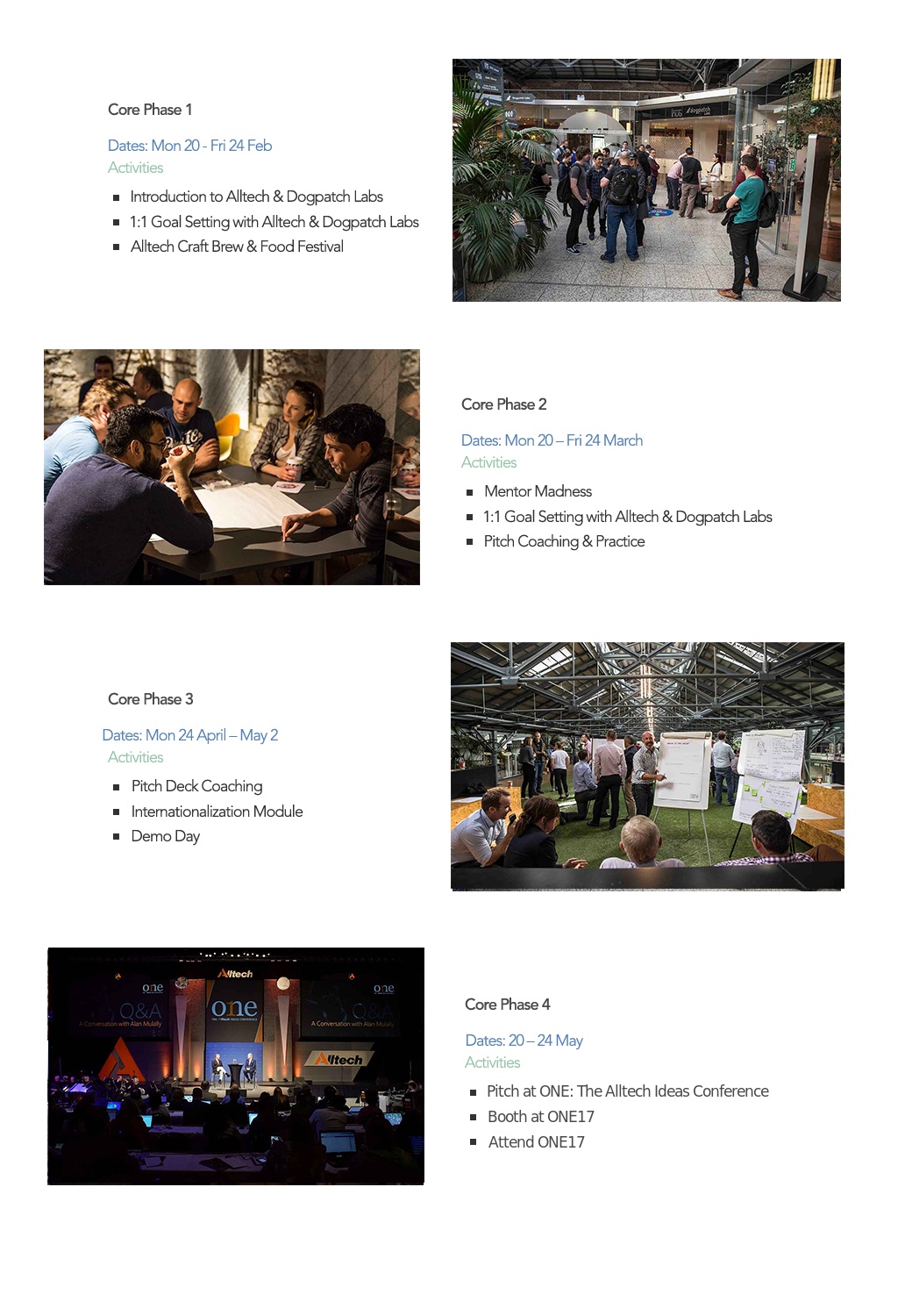 Applications are now closed for The Pearse Lyons Accelerator 2017