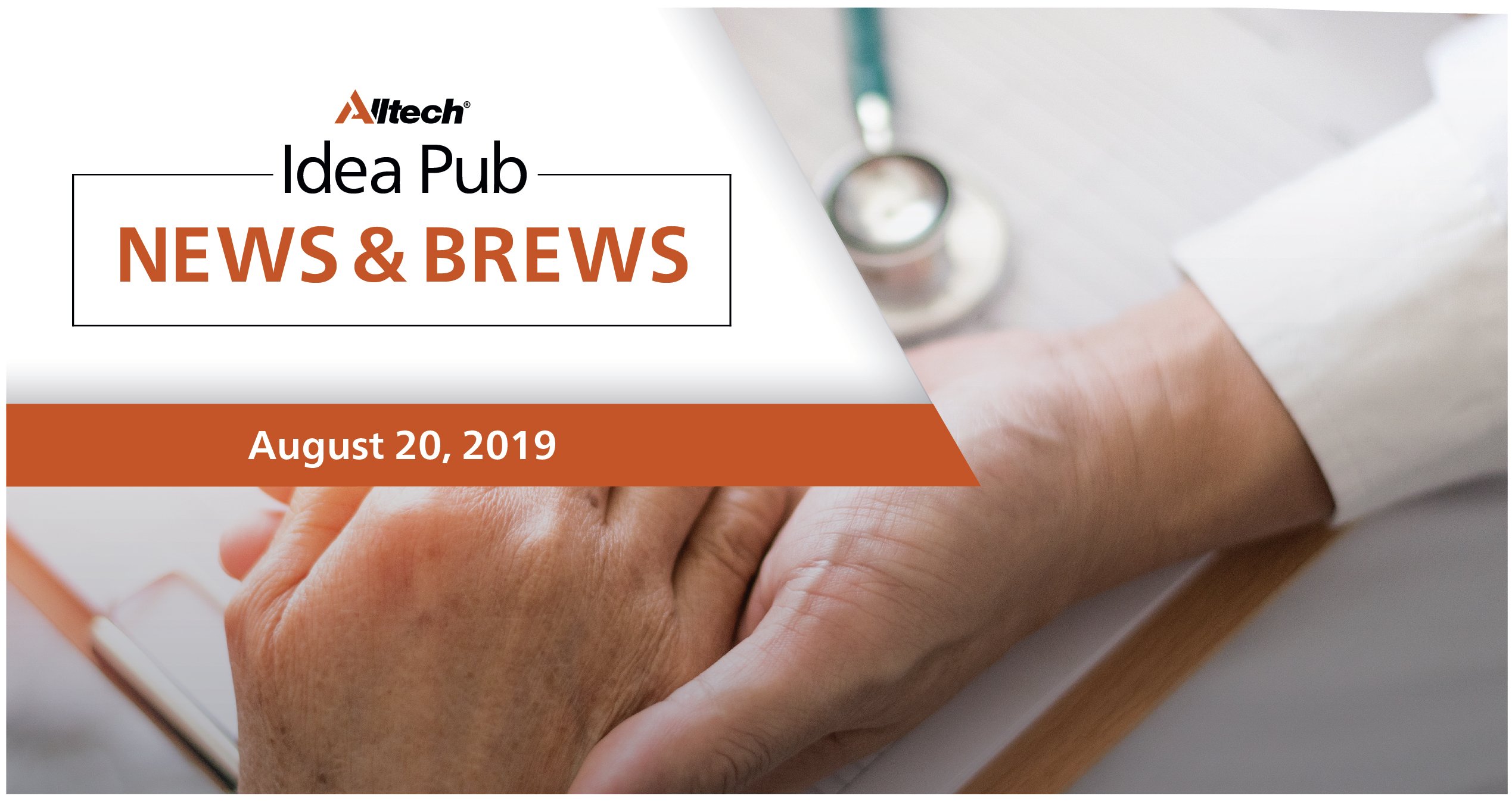 Join us for a beer from Lexington Brewing & Distilling Co. and a light bite with an exciting series of discussions dedicated to discovering new ideas. Each month, new speakers will join us to explore topics ranging from health and wellness to economic growth in Kentucky. Don't miss the chance to be part of the disruption in Kentucky.
---
Beyond the Treatment Room: Taking Patient Care to the Next Level
August 20, 2019 | 6:00 p.m. - 7:30 p.m.
Shrewsbury Hall at Town Branch Distillery, Lexington, Kentucky
Dr. Phillip Chang, M.D.; MBA; Fellow, American College of Surgeons; Chief Medical Officer, University of Kentucky
We've all been there: waiting on a medical plan, option or test result, whether for a friend, a family member or ourselves. These unsure moments can be difficult for patients to understand. How can physicians — who also struggle with which decisions to make — help patients and their families through this process? Learn how we can make educating and advocating for patients a top priority in healthcare.
News & Brews Registration Form
---
Mark your calendar for future Alltech Idea Pub: News & Brews events!
9/17: Sustainability: The New Non-Negotiable
10/15: Revolutionizing Diabetes Treatment: Finally, a Real Alternative to Insulin