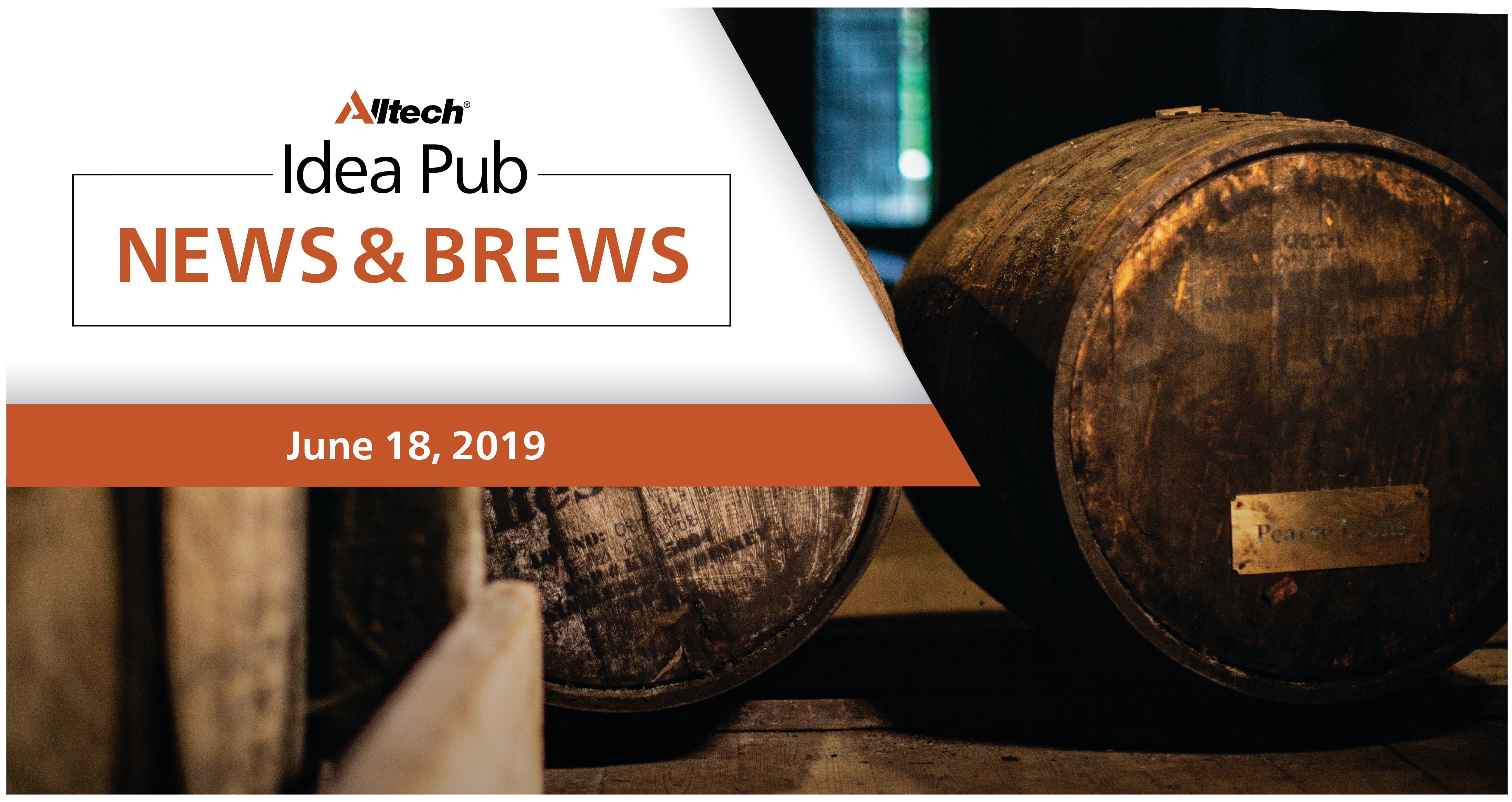 Join us for a beer from Lexington Brewing & Distilling Co. and a light bite with an exciting series of discussions dedicated to discovering new ideas. Each month, new speakers will join us to explore topics ranging from health and wellness to economic growth in Kentucky. Don't miss the chance to be part of the disruption in Kentucky.
---
The Rise of the American Craft Whiskey Industry
June 18, 2019 | 6:00 p.m. - 7:30 p.m.
Shrewsbury Hall at Town Branch Distillery, Lexington, Kentucky
Mark Coffman, Town Branch Master Distiller, Lexington Brewing & Distilling Co.
Craft whiskey is on the rise, with American, Irish, Canadian and Scottish products all joining the booming marketplace. Distillers of American whiskey have more than $3.4 billion in revenue — but can the industry keep up with demand? Will the popularity of this product open the door for new distilleries, mirroring the explosion of craft beer over the past five years? Join us for a discussion on how this thriving market could benefit Kentucky.
News & Brews Registration Form
---
Mark your calendar for future Alltech Idea Pub: News & Brews events!
7/16: To be determined!