---
Meet our experts!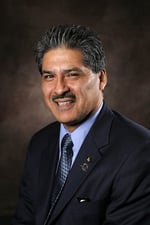 Dr. Juan Gomez-Basauri, Global Director, Alltech Companion Animal Business
Juan Gomez-Basauri received a bachelor's degree in engineering from Universidad Federico Villarreal in Lima, Peru; a master's degree in food science from Leeds University in Leeds, England; and a doctorate in food science from Cornell University. Gomez-Basauri has been published extensively in trade journals and peer-reviewed publications.
---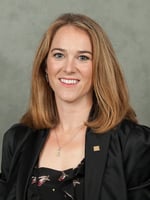 Kami Grandeen, North America Sales Manager, Alltech Companion Animal Business
Kami Grandeen received her bachelor's degree in animal nutrition and her master's degree in ruminant nutrition from the University of Idaho. Grandeen has worked at Alltech for over 10 years and has extensive experience in the livestock and pet food industries.
---